There's more to the fashion industry than meets the eye. Some parts focus on providing everyday consumers with ready-to-wear items, while others see it as a high art form using lookbooks and sketches. Every big name in the fashion world has a small beginning; years ago, many only began sewing classes for beginners. However, every journey has to start somewhere. Here are a few examples of careers you can pursue in the fashion industry.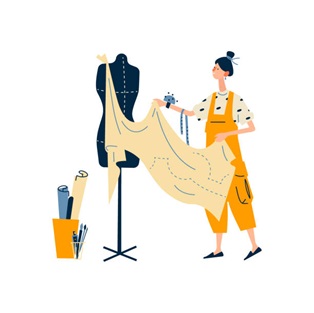 Fashion Designer
If you've always dreamt of creating your fashion line, maybe becoming a fashion designer is for you. There are lots of ways you can get your designs out there. For example, you can work as an in-house designer for a particular brand or a freelance designer who sells their designs to fashion shops or clothing manufacturers. Contrary to popular belief, the fashion industry isn't difficult to enter. You can start by attending fashion courses online.
You might start by taking apparel design classes to learn the basics of making clothes. As you gain more skills, you may begin internships at fashion houses or with a solo designer who sells their designs. As you climb up the career ladder, you may become a fashion design assistant before becoming a fashion designer or design director. When designing your line, you can specialise in a particular area, such as womenswear, footwear, bags, etc.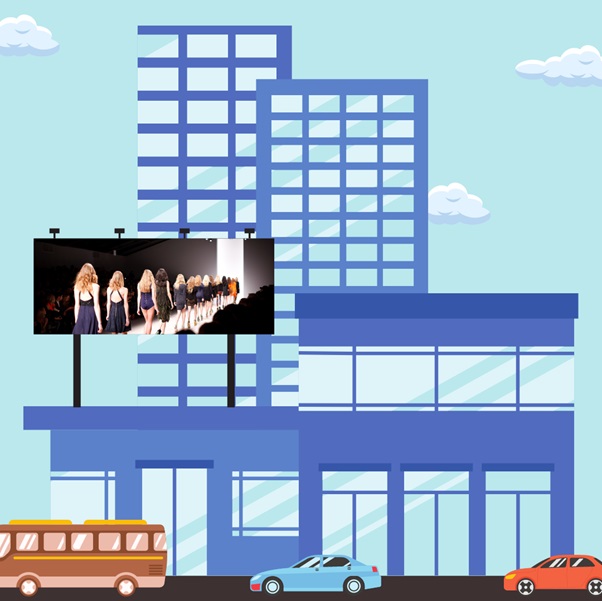 Fashion Marketing and PR
A fashion brand is nothing if nobody knows about it. Those who work in fashion marketing focus on improving brand awareness by planning marketing campaigns, especially if a new clothing line is about to drop. They also write press releases to let people know about the latest updates about their fashion brand. Today, with the rise of technology, it's become essential for those working in PR to manage social media accounts since that's where many consumers get their news.
The best part about fashion marketing is that you can apply any other existing creative skills, such as copywriting, graphics design, and more. If you're a creative person seeking a career in a new environment, consider becoming an advertiser for a fashion brand.
Tailor, Seamstress, or Dressmaker
The tailors are the front lines of the fashion world since they're in charge of creating the product stock of their fashion brand. This career is perfect if you enjoy the act of sewing and aren't interested in the design aspect of the fashion industry. You will find plenty of fulfilment providing quality garments to a fashion brand's consumer base. It's possible to have a speciality as a tailor, too. For example, if you enjoy handmade shoe making courses, you can specialise in making shoes for a fashion house. If you want to keep climbing, you can pursue production management roles where you can watch over your team of tailors.
Are you ready to begin your fashion career? Take fashion classes online at TAFTC, the Textile and Fashion Training Centre. From sewing classes to business courses, you can contact TAFTC by visiting their website and begin your fashion journey today.