There are many reasons why you might one day need to prepare your items for storage. Whether you need to declutter your home or are planning on relocating, keeping your things in a safe environment is essential to ensure nothing gets lost. If you're planning on using self storage, you must learn how to store your items properly. That way, none of your things can become damaged during their time in the storage facility. Here's a quick guide to preparing your items for storage.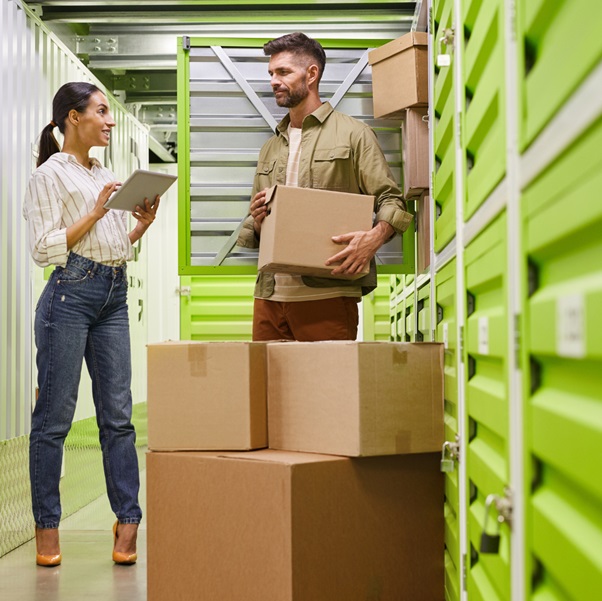 Choose your storage unit size carefully.
On the one hand, you don't want to cram your things in a tiny storage locker. Trying to force your items to fit a space can damage them. On the other hand, larger storage unit sizes are more expensive, so you won't be getting the most of your money if you don't make the most out of the space you rented. It's best first to figure out which items you'll be taking to storage, then estimate how much space you'll need to fit them all in. Many safe keeping storage facilities give you a measurement of how big their storage units are, so use that as your baseline when you estimate. You can also write down an inventory list, giving you a clearer picture of how much space your things will take up.
Clarify what you're not allowed to store.
Most safe storage facilities will list restricted items before you can even put anything inside your storage unit. However, if they don't give you a list, it's still good to ask for one. These restricted items aren't allowed primarily due to safety purposes. If they still don't have any restricted items, it's better to play it safe and avoid storing flammable material, plants, medicine, and food.
Different items require different storage methods.
It's essential to know how to store each item to ensure none can get damaged in safe keeping storage. Here are some general rules you can follow:
If you need to stow away furniture, it's best to disassemble them to take up less space. Bubble wrap any protruding parts to keep them safe, and keep any small pieces in a plastic bag you can put alongside the rest of the furniture set. Cover the furniture with cotton sheets to protect them from getting dirty inside the safe storage.
Pack any electronic devices in their original boxes if you still have them. If not, store them in sealed plastic bags instead.
Clothing is susceptible to moulding and fibre insects. Hang them up on a rack instead of folding them in a box for better ventilation, and buy mothballs to deter insects.
Wrap fragile items individually in bubble wrap or packing paper. You can place them in a box with protective paddings, such as bubble wrap or towels. For self storage facilitators handling your items, you can label boxes with fragile items accordingly.
Do you need a self storage facility for your valuables? Contact A Safe Place Self Storage to ensure your items are in a safe and protected environment.