Singapore is only 724 square kilometres. Despite its smallness, some citizens still experience the effects of poverty, and one of the symptoms is food insecurity concerns. Yet despite this, Singapore remains a technological hub that aims to incorporate and implement urban agriculture. Ensuring food security is one way to adopt a newer strategy to address the growing challenge posed by poverty.
The Subtle Problem of Food Insecurity In Singapore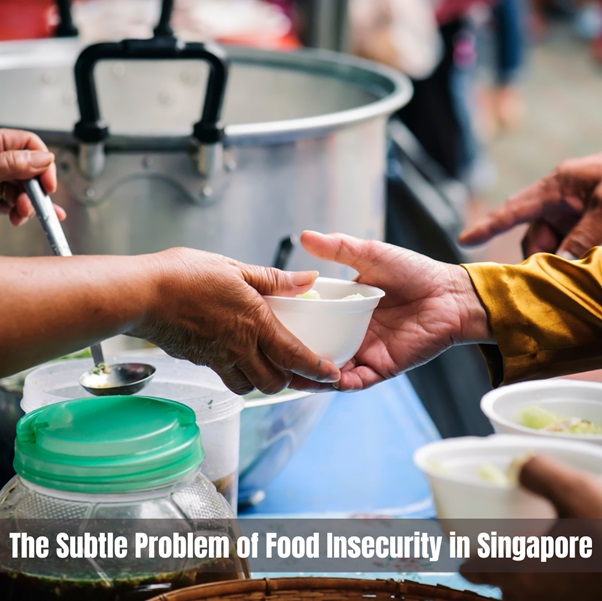 Poverty enables the growth of inequality, which is one of the most significant causes of food insecurity. The effect of poverty erodes the rights of many to access adequate food, shelter, education and other. For many third-world countries, it is a major national concern. But for countries such as Singapore, many units in a local community can still experience the problem. While many will recognise the variety of local cuisines, many still face persisting food insecurity.
With that, many lack the resources and the volatility in crop production and sudden policy changes put strains on vulnerable citizens. Nonetheless, the problem of food security in Singapore is still less visible, especially from an outsider's perspective.
According to a CNBC report, 90% of Singapore's food comes from more than 170 countries and regions. On the other hand, Singapore Management University (SMU) has released a report that concludes that 10.4% of the 1,200 households are experiencing food insecurity once in the last 12 months.
When Technology Is Making The Difference.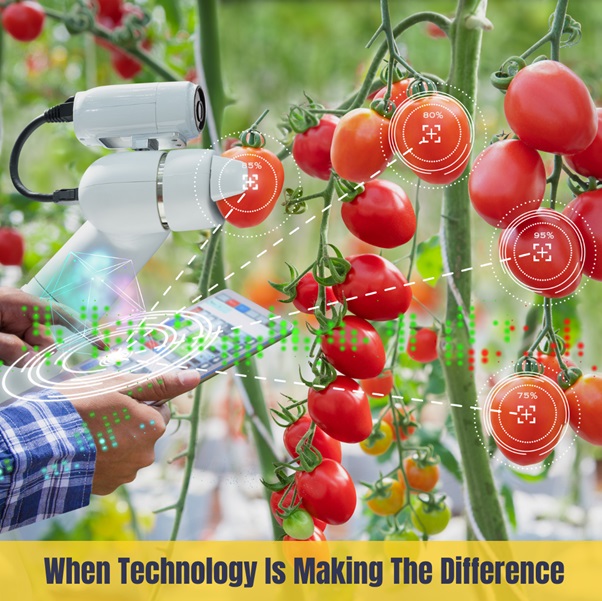 While technology does not provide a direct answer to alleviate food and educational inequality, technology provides an indirect solution. How? Innovation in farming increases support for food production. Productivity-enhancing technologies and vertical farms are a few innovations that Singapore can implement to provide benefits. It helps local farmers provide better food quality and access for many locals, especially those who are living in poverty.
Technology is paving the way in other countries to help fight poverty and other societal concerns that it can address. Digital agri-techs (agricultural technology) and the Internet of Things enable and empower farmers to digitalise their supply chain.
Farmers can now achieve better efficiency and make better decisions to enhance performance and food production while minimising resource consumption. Thus many can maximise and optimise crop yields without consuming too many resources at their disposal. As we said before, it does not directly alleviate the effects of poverty or poverty itself. But it does help accelerate the provision of solutions, especially for food insecurity.
Solution for Self- Sufficiency
For a more self-sufficient solution against disruption of climate changes and food shortage, implementing today's is a must. The role of supporting the way to food security will help safeguard local communities against sudden price shocks and food supply disruption.
There is positivity in advocating for local government agencies and authorities to fund a supportive framework for better productivity. Individuals can make a collective movement with a conscious effort to choose local when shopping for fresh food products. Thus in return also supports farmers and continues local production to supply the needs. It is one of the near-future roadways towards a more self-sufficient country.
If you are looking for more stories about urban poverty or looking for a volunteer opportunity, visit The Best of You for more info.